First Quarter Honor's Parade
Clark Shaw Open House for 5th Graders
Please click on the image below for information about Clark Shaw's Open House for 5th graders and Magnet School registration.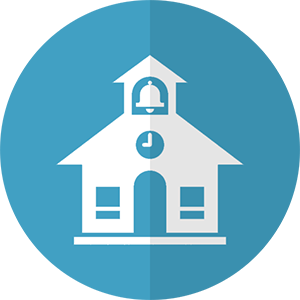 Clark Magnet School Link
Volunteers stamping shirts
Pre-K and Special Education are gearing up for a happy Fall! On Friday, October 20 volunteers helped our students stamp...
Our Vision Mobile County Public Schools will become a premier educational system where students engage in multiple pathways...
---
MCPSS Core Beliefs and Commitments We believe our primary focus is to educator all students to become productive citizens;...
---