Fourth Grade Montgomery Field Trip
The deadline to pay for the Montgomery field trip has been extended to Tuesday, January 23. Initial details went out in the Fall and now all money is due! Please contact your child's teacher if you have questions.
NEHS CEREMONY RESCHEDULED
Due to the unforeseen weather and school closings, the NEHS Ceremony has been rescheduled for
THURSDAY, JANUARY 25 at 9:00 AM
We want all parents and guests to have time to make arrangements to be in attendance. A reminder note will be sent home with all nominees next week.
Magnet School Applications
for 5th Graders
Magnet School applications are now open for 5th grade students who wish to apply for a magnet middle school. The middle schools are:
*Denton School of Technology
*Clark Shaw School of Math and Science
*Dunbar School of Performing Arts
*Phillips Preparatory School
Please click on the image below to access the magnet school application: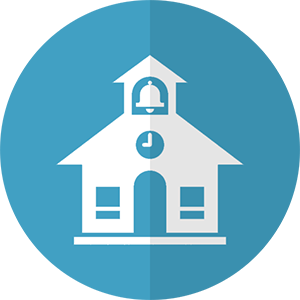 We are partnering with Krystals to raise funds for our school! Each Krystal box has a "CHIT" on it (very similar...
Our Vision Mobile County Public Schools will become a premier educational system where students engage in multiple pathways...
---
MCPSS Core Beliefs and Commitments We believe our primary focus is to educator all students to become productive citizens;...
---